Your Menu on your customer's mobile screen
---
SCAN QR CODE . GET MENU . ORDER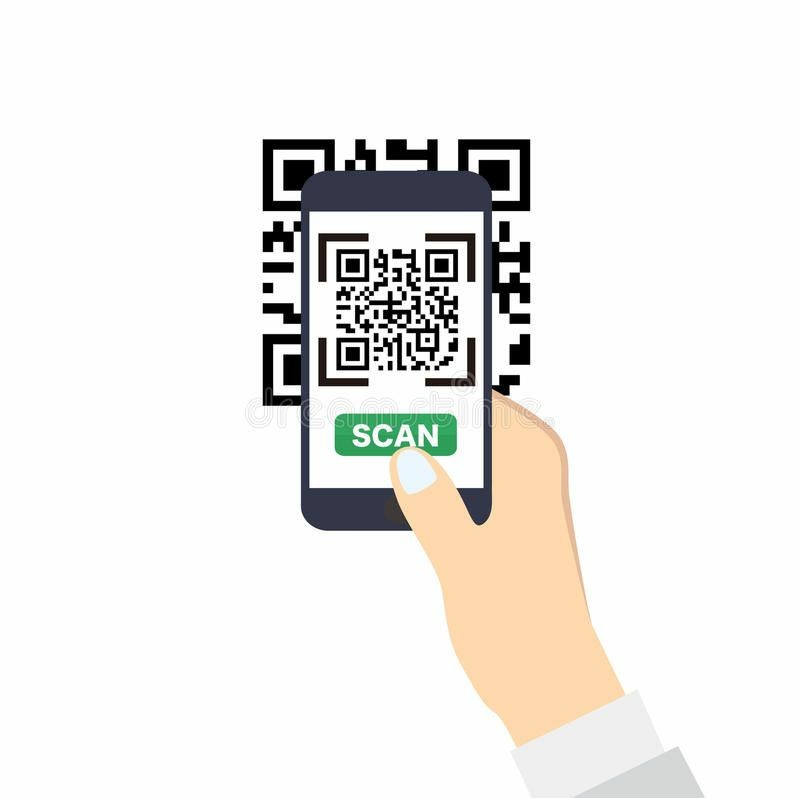 Digital Menu
Scan & Select
In F&B outlets and Hotel Rooms, Customer will scan the Digital Menu QR Code and Select the Items he/she wishes to Order.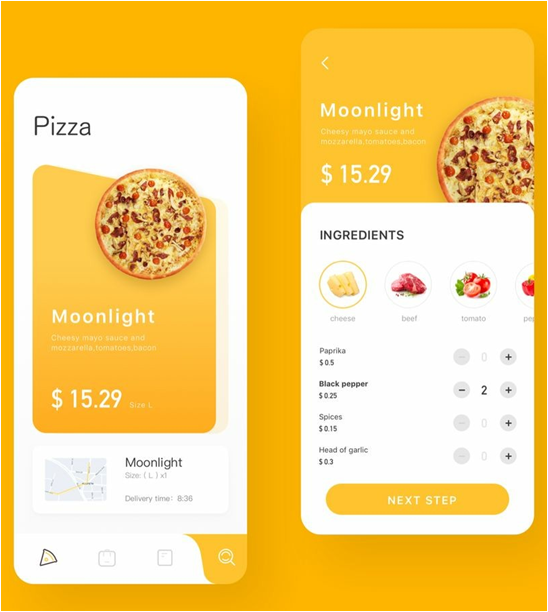 Order
Customer will login with an OTP and Order/Re-order the Items.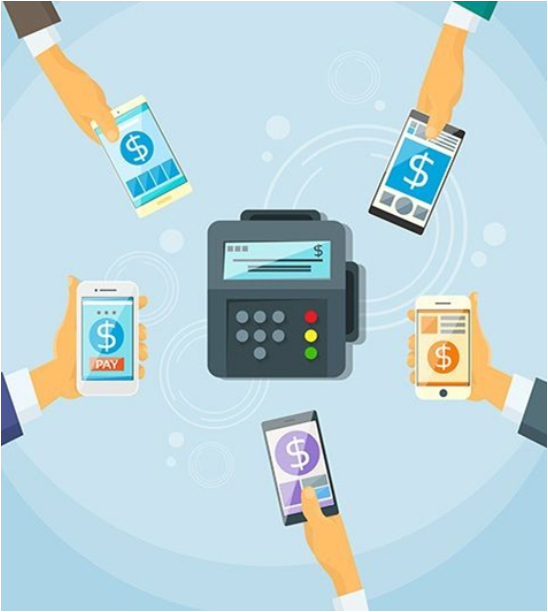 Payments
Payment will be processed for the Order via Payment Gateway. Receive Payment Instantly.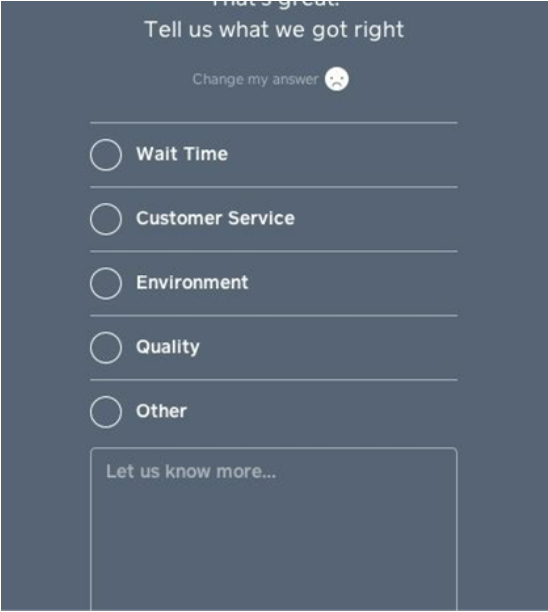 Feedback
Get over snail-paced paper-based feedback. Instant E-Feedback, which facilitates Real Time Actions.
Qrestro Features
---
We are presenting all-in-one solution for our customers. It is very adaptable and futuristic!
Menu Viewing
Menu viewing with a single scan. List as many items as you want, with captivating Images.
Product Details
Describe your dishes in detail, Educate & Inform curious customers.
E-Feedback
Instant E-Feedback available centrally for real time action.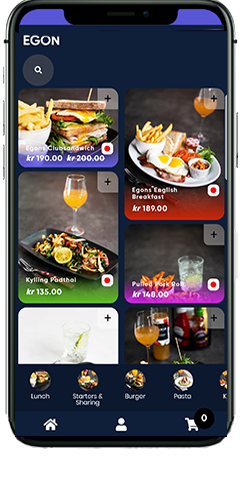 Order
Customer orders from their device after selecting dishes from the Digital Menu.
Supports all F&B formats
Self Service, Take Away or Fine Dine, QRestro provides a personalized digital ordering experience.
Payment
Receive Payments Instantly without any holding period by a third party
GO DIGITAL WITH QRESTRO.COM AND START GETTING ORDERS ONLINE
QRestro in Action at each stage of Customer Interaction
---
Join the Latest Revolution In Self-Ordering
1. Customer at the Door
Problem: Restaurant Greeter with single menu
Solution : Paste a large QR code at the entrance. Unlimited QR based Digital Menu for the waiting customers.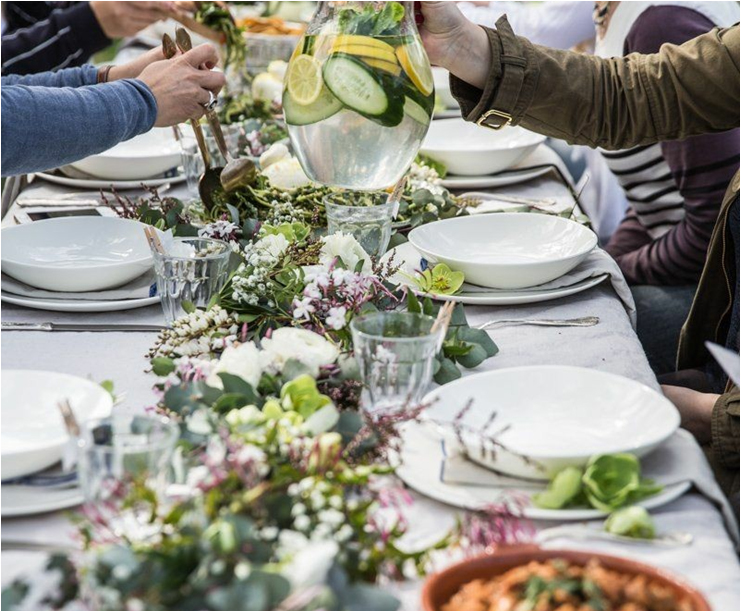 2. Customer at Table
Problem : Limited number of Printed Menus and Waiters
Solution : QRestro engages customer with a QR based Digital Menu without keeping him waiting for the waiter.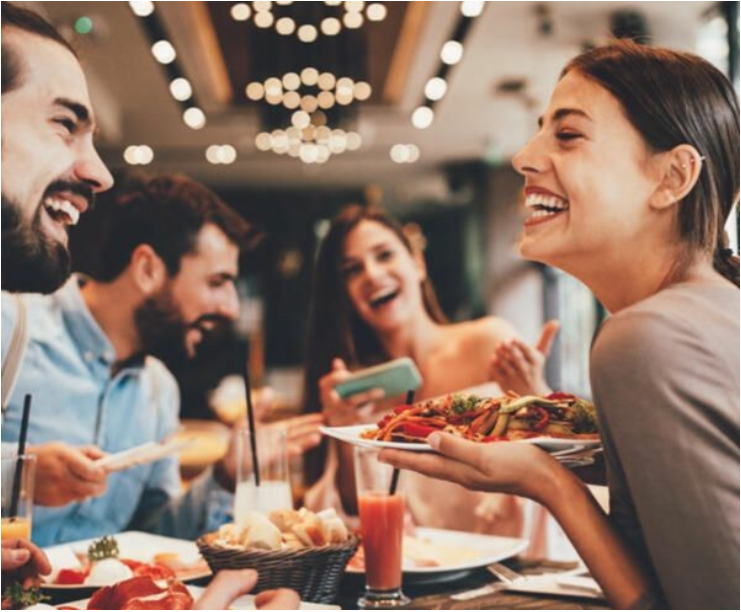 3. Customer Orders Food
Problem : Printed Menu limitations
Solution : Implement QRestro's digital menu to delight your customers with multiple images, additional details and interactivity.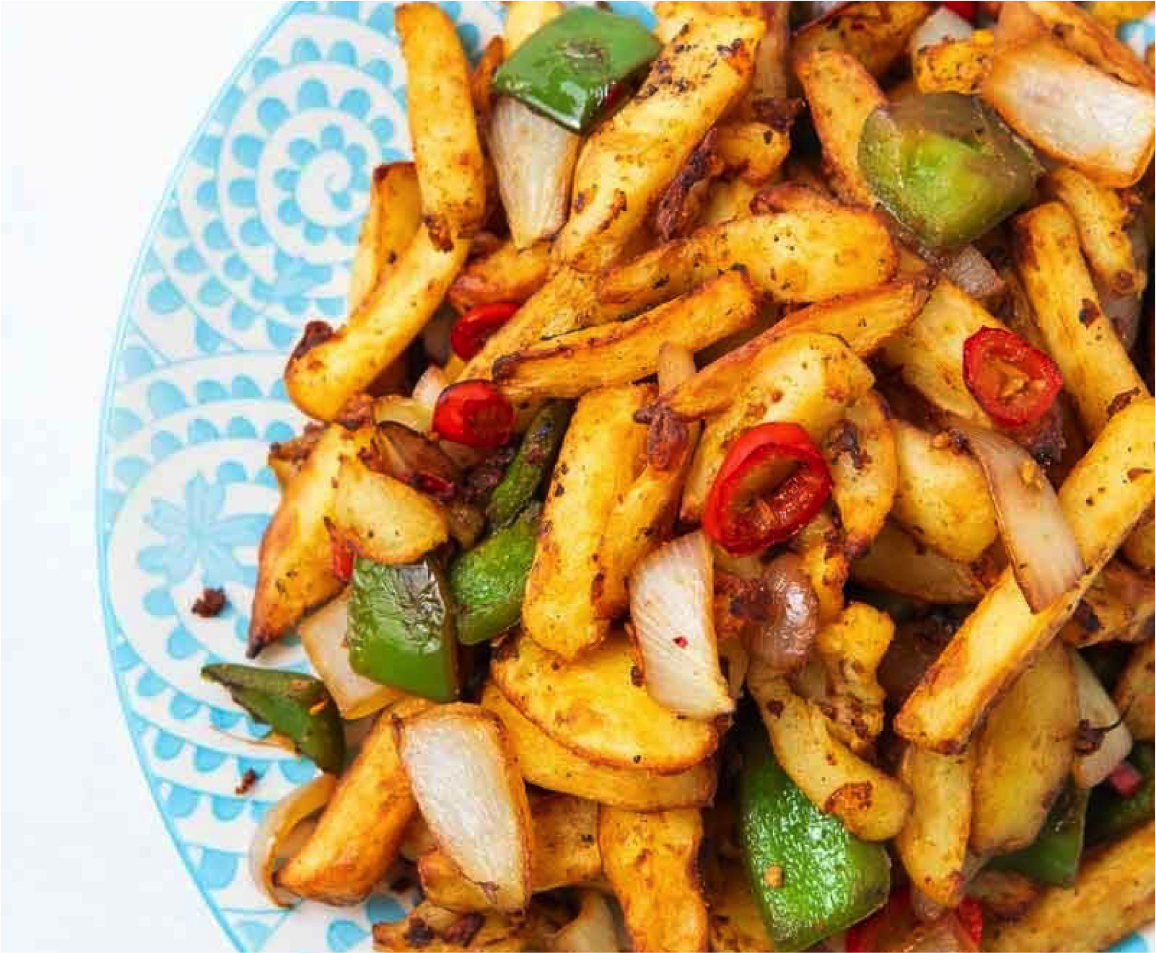 4. Special Dishes & Side Orders
Problem: Cross-selling/up-selling suggestions
Solution : Inform your customers about What's new, Today's/This week's specials and suggest Side Orders.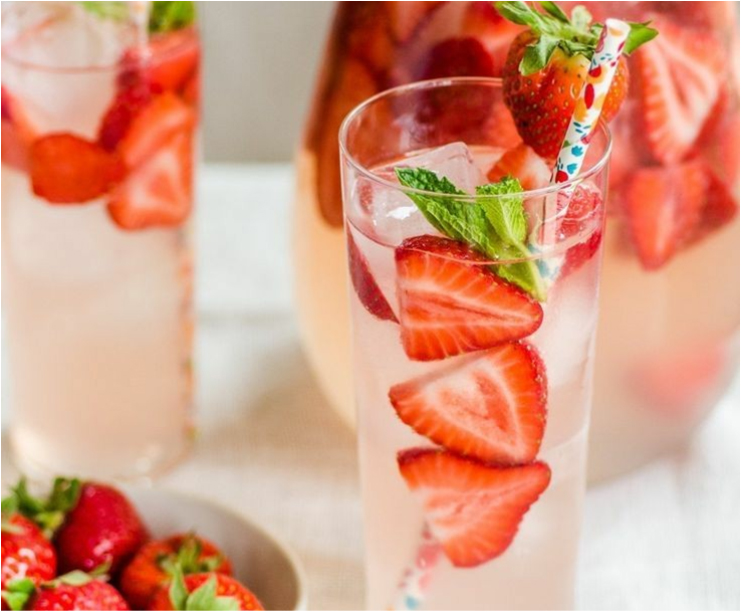 5. Subsequent Orders
Problem : Ordering again, Need menu again
Solution : Do not repeat the same cycle, opt for QRestro and let customers re-order effortlessly.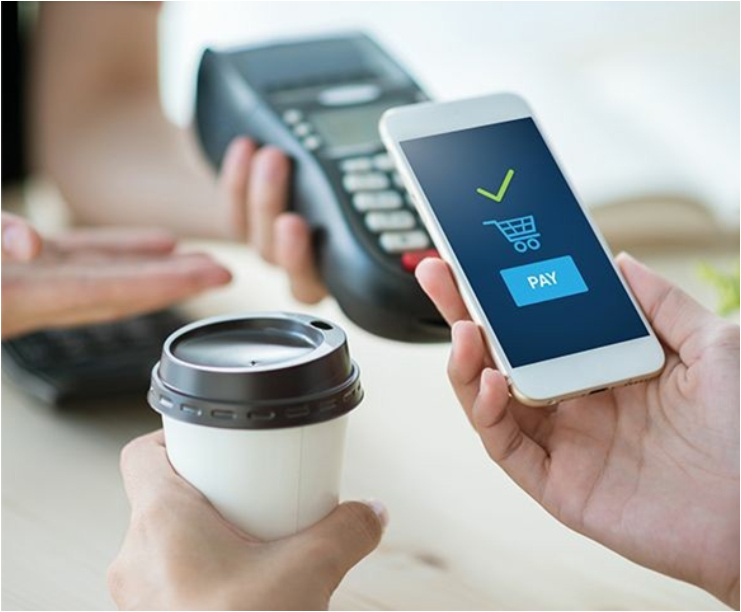 6. Payments and Feedback
Problem : Older, Slower ways of payment & feedback
Solution : UPI/wallet-based payment and E-Feedback. Take real time actions on E-Feedback.
Start Your Digital Journey With QRestro , it can be deployed at:
Pricing Plan
---
Qrestro Pricing Plans!
Frequently Asked Questions
---
Contact Us
---
We will get back to you in less than 24 hours.